In the hands of experienced pilots, the maneuverability of the helicopter makes it a perfect machine for aerial work. At the heart of sporting events, with several hundred photo, video and film reports, we put all our knowledge at your disposal for your greatest satisfaction.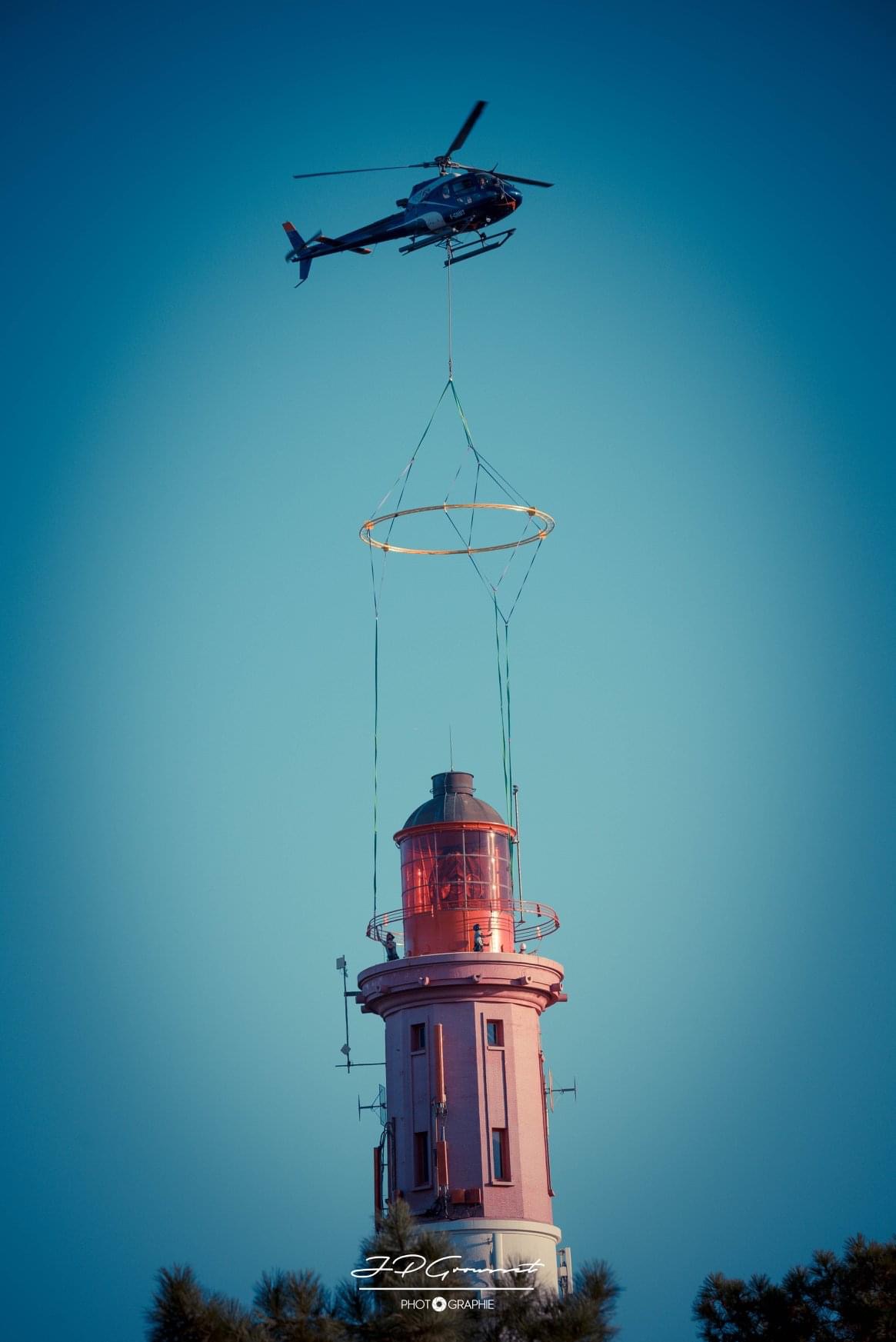 Some types of work are difficult or impossible to perform without the use of a helicopter.
We carry out these missions with the technicality that it imposes thanks to a team of experienced professionals. We carry out multiple and diversified works such as: the supply of refuges, the survey of civil engineering, the positioning of pylons, the installation of frameworks, the dropping of parachutists…
As a recognized operator in Europe, HBG France can provide you with all the technical and human resources you need for your filming project: documentaries, commercials, HF broadcasts, films, TV series.
Our AS 350/AS 355 helicopters are all pre-equipped to receive all existing gyrostabilized systems: Shotover, GSS, Cineflex, StabC, SuperG, …
The experience and know-how of our "image" pilots and their perfect coordination with the system operators will guarantee images that meet your most demanding expectations.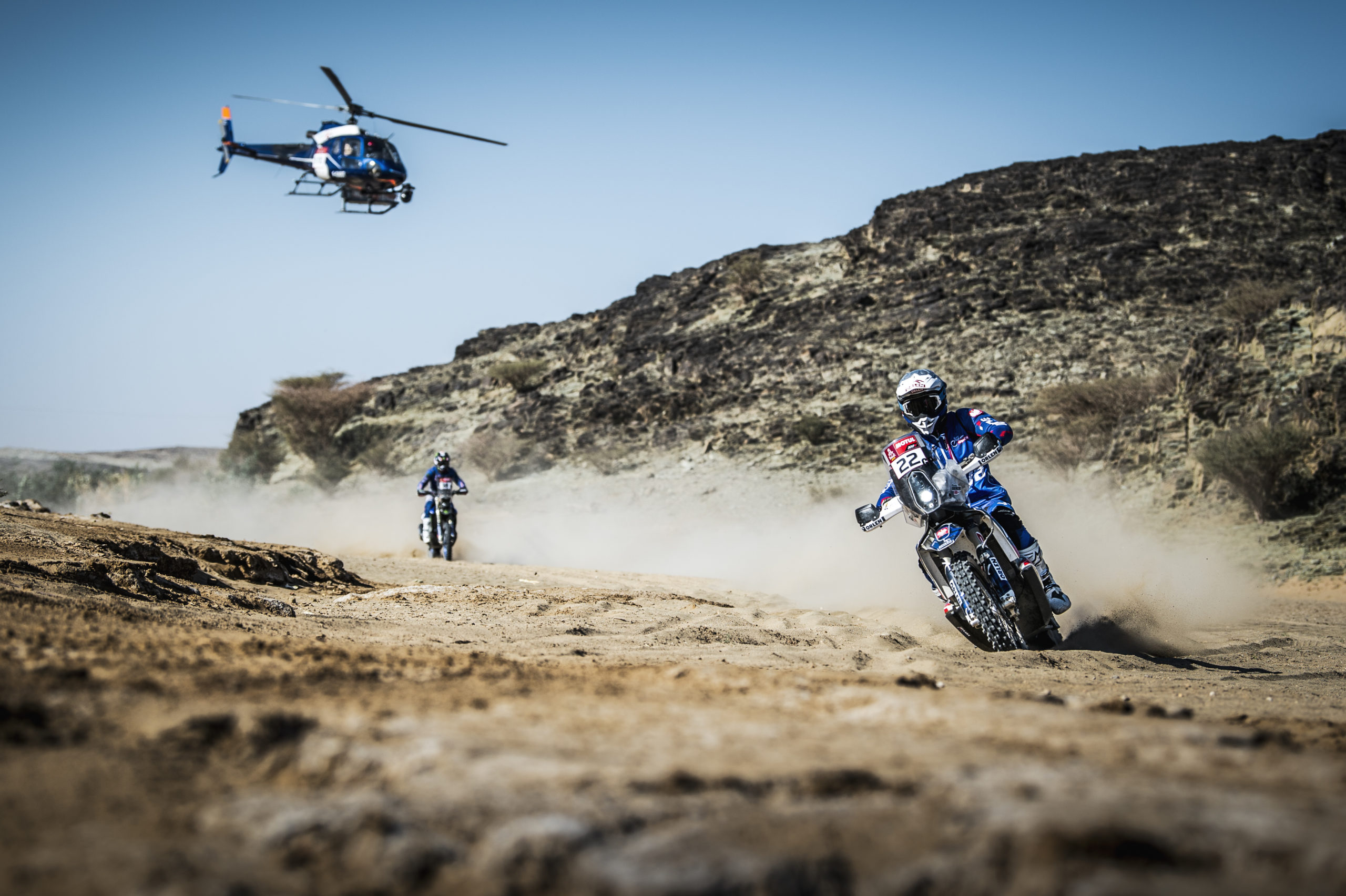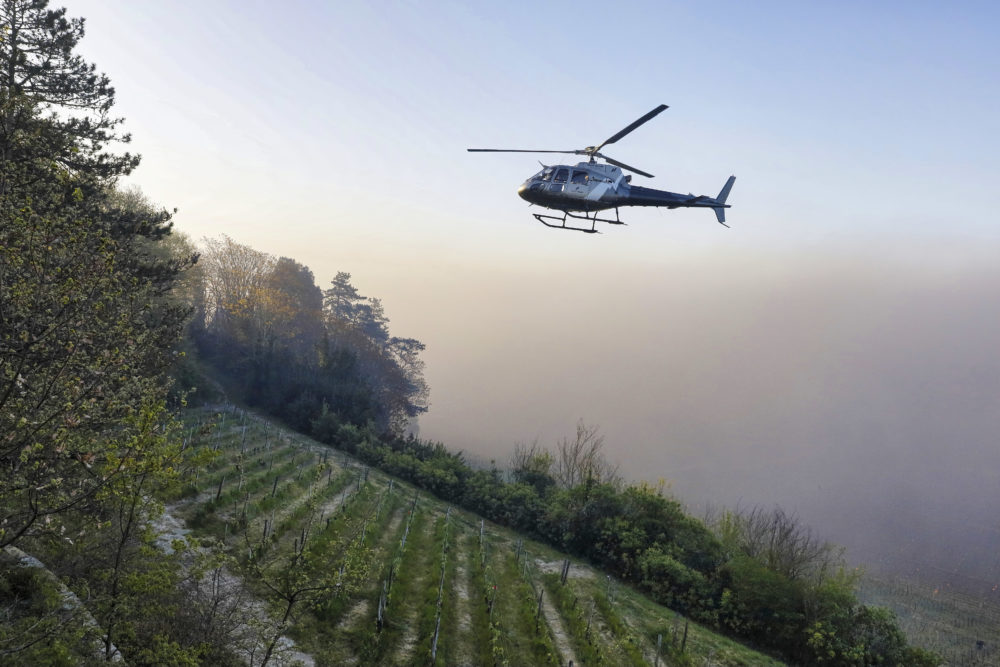 Mont Blanc Helicopter Oleron has many years of experience in the wine industry and flies for many prestigious estates to fight against late frosts.
Able to mobilize dozens of aircraft thanks to our fleet, we are able to respond urgently to our customers' requests according to the weather forecast.
These operations are carried out at the point of the day with possible take-offs 30′ before the legal hour of the sunrise (the regulation prohibiting the flights grazing at night).
The helicopter flies at low altitude and low speed in search of the inversion layer located at about 20 meters from the ground.
The helicopter flies at low altitude and low speed in search of the inversion layer located at about 20 meters from the ground. The gain per pass of the device can reach 2°C to 3°C depending on the weather conditions of the day and the temperature gradient above the plot.
Contactez-nous
Our helicopters are particularly well suited for aerial surveillance.
Forest fire surveillance, traffic information, gas pipeline surveillance or industrial site protection, we always have a crew at your disposal.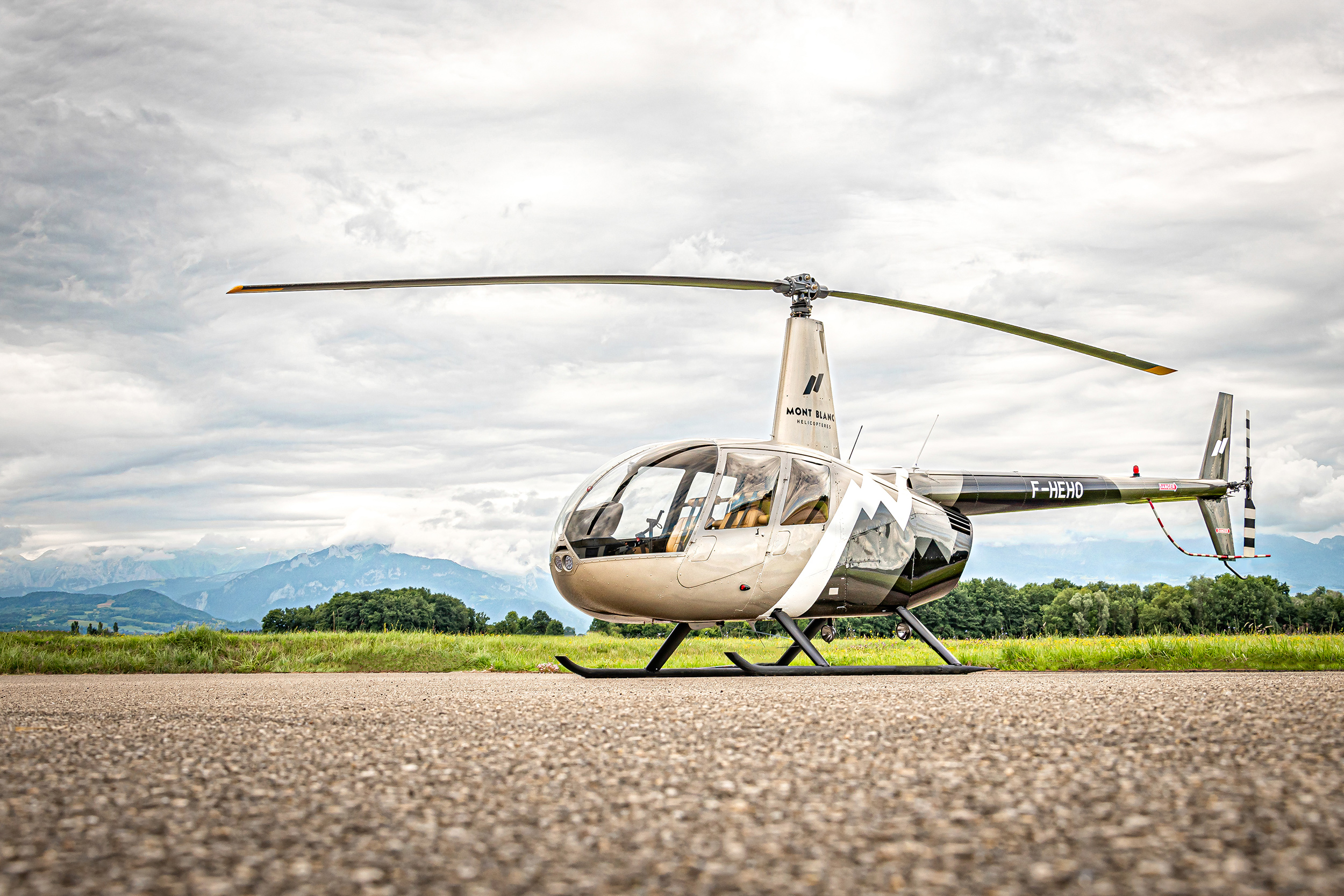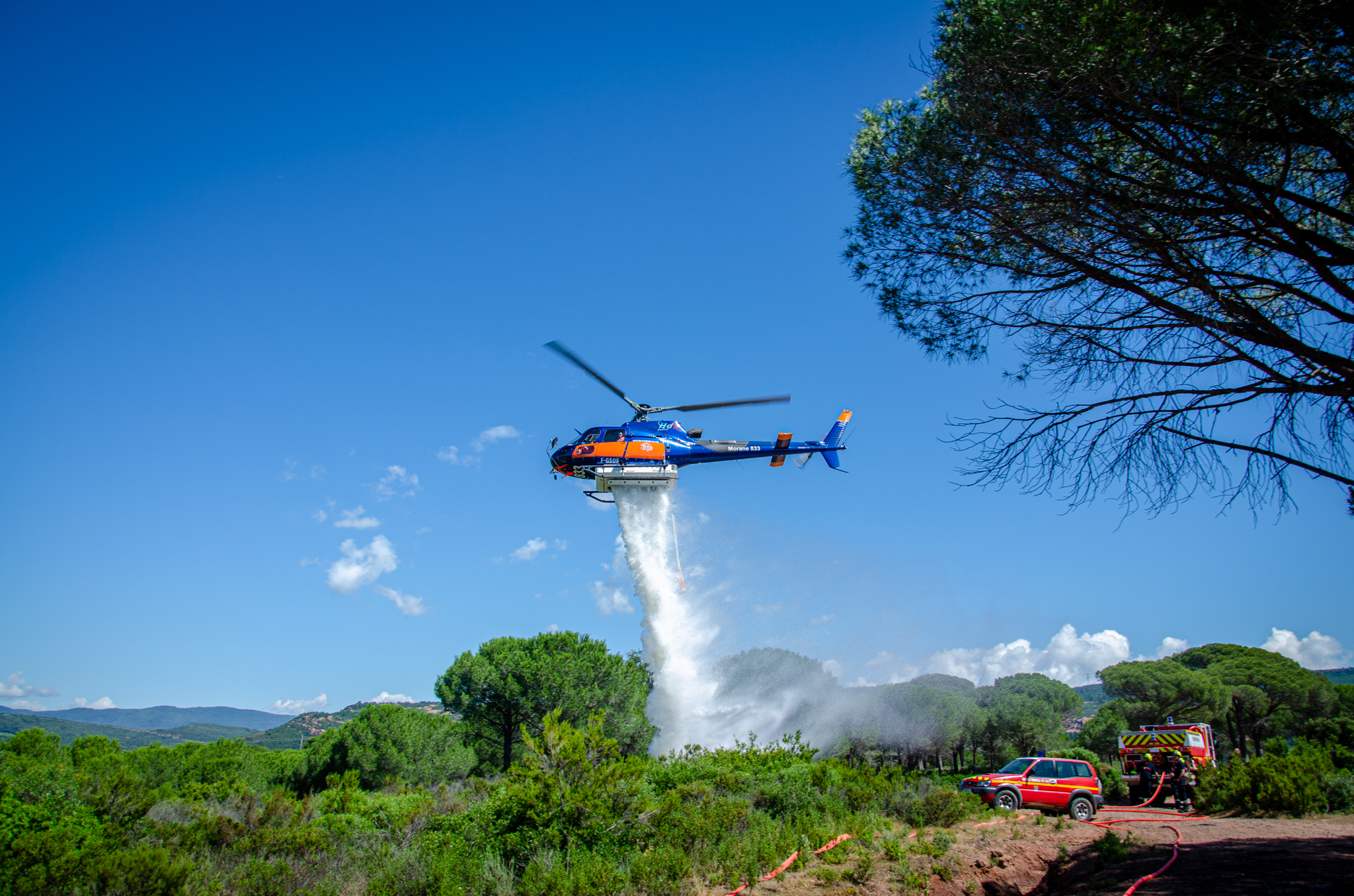 Every summer our teams work hand in hand with the SDIS 13 & SDIS 83 to fight against fires on their territory and thus ensure the protection of the fauna and flora as well as the population during the summer period.
We regularly intervene at the request of the slope safety services in order to set up avalanche triggering and intervention plans (PIDA: Plans d'Intervention et de Déclenchement des Avalanches).
Indeed, in a context of heavy snowfalls, it is necessary to clear all the passages considered as avalanche zones in order to secure the ski areas. To do this, some PIDAs plan to drop explosive charges by helicopter even in the most inaccessible areas.