Our know-how dedicated to companies
We accompany you in the organization of your corporate events and your business trips. During an internal event, we can provide a helicopter near your company to offer your employees helicopter flights. We can also move to the place of your company party, or in front of a restaurant where you usually go to lunch. Long travel times can sometimes be a handicap for decision makers. Save time during your business trips by arriving at your appointment without fatigue and complete your projects in the best conditions.

A service tailored to your desires

A project co-built with your company
4 reasons to use our services

Invite friends, clients or colleagues to the restaurant

Differentiate yourself from your competitors

Thank your employees with an original seminar
Helicopter flight experience
End of the year party
Drop off at the restaurant

Attract more people to your event
Product Launch
Corporate event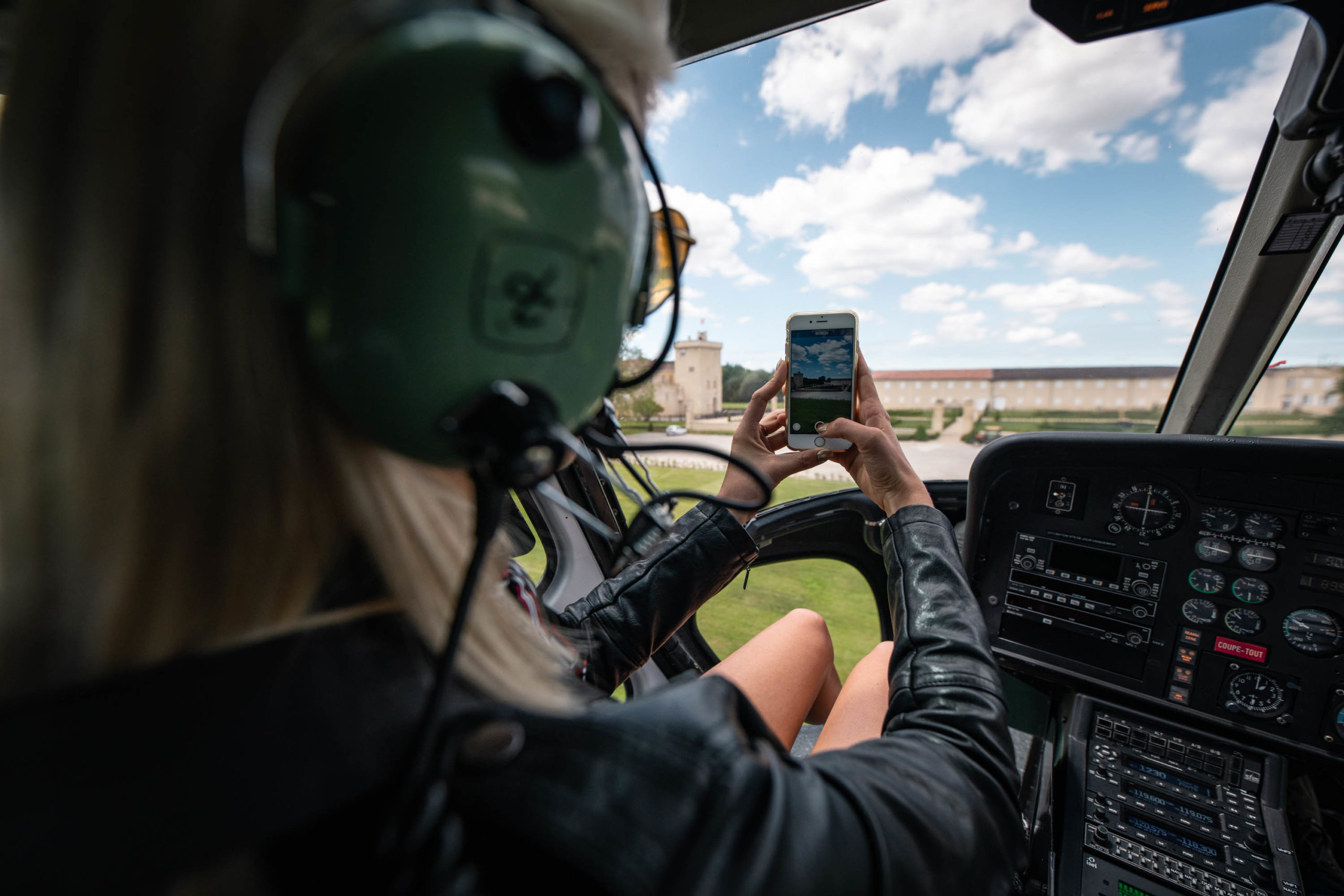 Examples Offers Helicopter flight experience
From 149€* /persons
with helicopter type AS350
*price of the meal not included

Minimum 15 people
Maximum 30 people

20 minutes Helicopter flight experience
Examples of Helicopter Pilot Discovery Offers
From 465€* /persons
with helicopter type R22
Service available with helicopter type R44 & AS350.
Please contact us for a price quote.


Minimum 3 persons
Maximum 9 people

20-minute introductory flights