Préchac Base
Discover a historic place
From our Préchac base, take a seat in a helicopter for a panoramic flight. Discover Lourdes, a great historic place and pilgrimages.
Also discover the Pic du Midi and the fabulous massifs that surround it. You will then be able to see the most beautiful peaks of the Pyrenees, its lakes and its surrounding fauna for the lucky ones. Also take advantage of our helicopter transfer services to or from the city of Préchac and reach your destination safely.
Price for one person – rotation for 5 passengers.
We are here for all types of helicopter aerial work such as: load transport, civil engineering work or the fight against forest fires. We also carry out aerial photography work, particularly during events.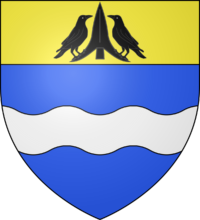 Hélicoptères de France
10 route du Lac
65400 PRECHAC